Apple opened last week in the United States its service for ordering spare parts for recent iPhones and renting tools to carry out these interventions yourself.
AppleInsider rented for $49 (and $1,272 security deposit) the two large suitcases containing two machine tools and some accessories. This set of around thirty kilos in total arrives sealed and is available for a week.
Self-service repair: Apple's rental tool box weighs 35 kg
This is exactly the equipment used by professionals. One of the tools is used to remove the screen by thermal removal and the other, a press, makes it possible to ensure that the new battery is correctly inserted and to reposition the screen afterwards. Several important elements of iPhones can be replaced in this way: battery, lower speaker, camera, screen, SIM slot and Taptic Engine.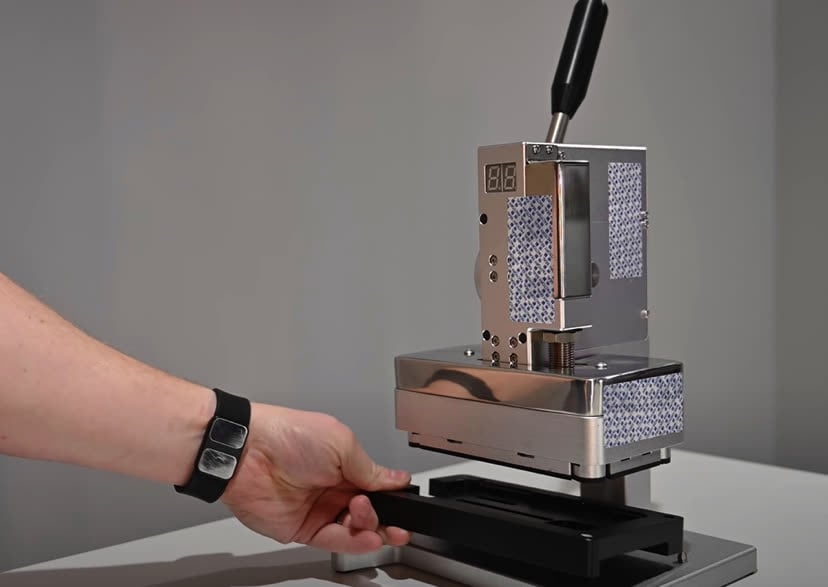 Amateur handymen will certainly be delighted to rub shoulders with these tools that only crossed paths in the workshops of Apple Stores and authorized repairers. This service will roll out internationally before the end of this year and the first stop, Apple said, will be Europe. Without further details for the countries concerned first on our continent.
In the current state of the offer, Apple proposes to repair the iPhone 12/13 and SE 3 then in the course of 2022 the Macs with Apple processor will join this list.
Does Apple self-service repair save money?
Apple opens its self-service repair service in the United States
.