The young woman was known for her appearance on the American show Toddlers and Tiaras. The causes of his death, announced by his mother, are not known.
One of the internet's most famous faces has passed away. Kailia Posey was known for her appearance on the famous American show "Toddlers and Tiara", which follows the world of beauty pageants in the United States. She died at the age of 16, her mother announced in a Facebook post.
"I have no words. A beautiful daughter is gone. Please respect our privacy in the loss of Kailia. My baby forever," her mother wrote in a Facebook post on May 3.
The young woman had been made famous thanks to the show Toddlers & Tiaras, broadcast from 2009 to 2013 in the United States, where she competed as a beauty queen.
face of the internet
She was notably known and became a muse of internet culture, thanks to a mimicry that went viral on social networks, in the form of a "gif", an animated image. On the show, his cult expression accompanied his line "I like to win money!" ("I love making money").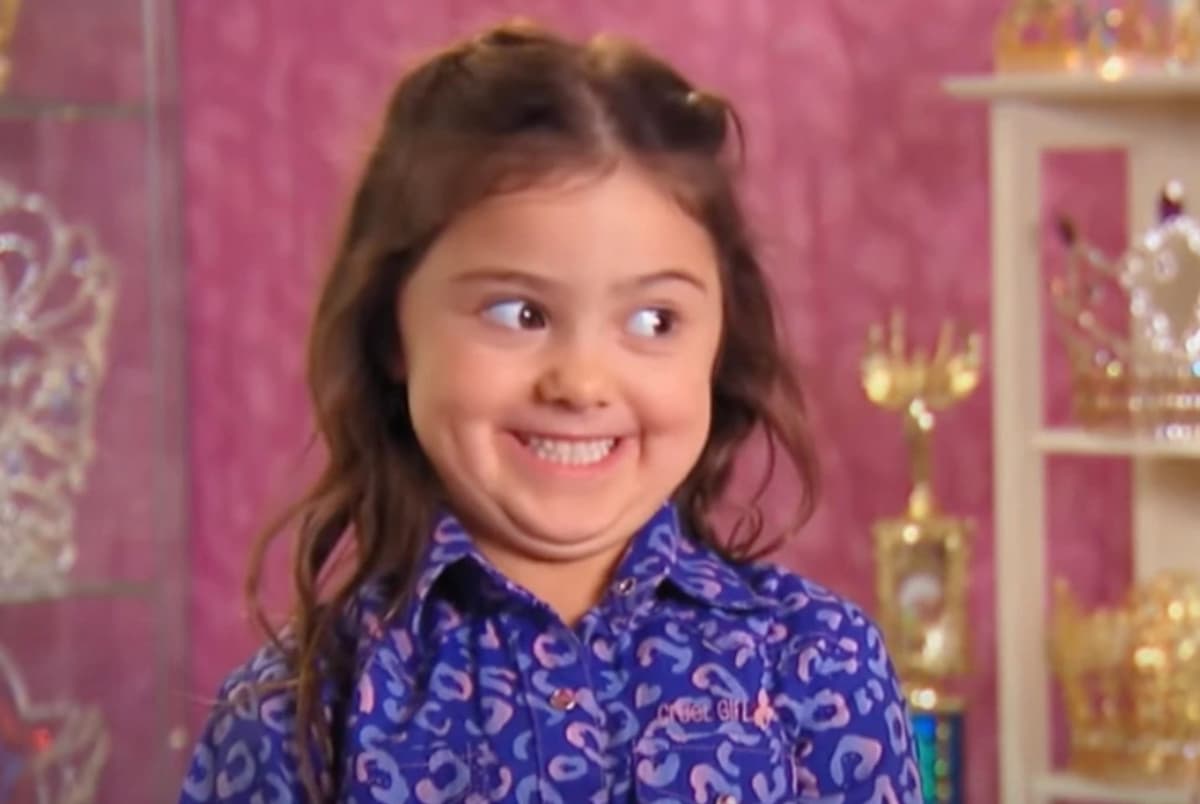 After her stint on the show, the young woman continued her career in beauty contests, and notably announced in January, on Instagram, her participation in "Miss Washington Teen USA" in February.
On his Instagram page, the tributes are multiplying. The causes of his death have not been made public.